Small team
but big in design
Design is our passion. With you as our co-creator,
we will aim for only the very best results. An end product worthy of your name.
The Future in a nutshell
The Future, founded in 2011 is a creative firm that produces lasting results for their clients. The Future stands for style and class. Many classy & cool websites are in the "The Future" portfolio. Because the language of quality design is universal, right?
Together with you, our partner, we look forward to forging a unique identity, an exciting brand concept or an eye-catching webdesign.
"It's not only about beauty, it's about function."
The Future merges art, design, information and technology into an exciting new communication concept. We do this in close consultation with our partners – because brainstorming is what we are good at. Each project requires a detailed analysis and a fresh approach – the only way to stimulate those extra creative impulses!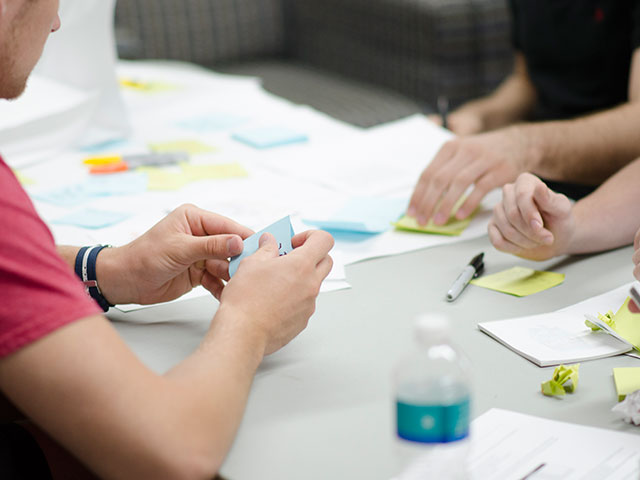 The talent behind the reputation
Graphic and web design is our business. We attach great importance to 'craftsmanship', but also to service and prompt delivery. Our past partners – whether they be the trend-setting companies or even private individuals – have always been appreciative of our professional dynamism.
Our team is both close-knit and ultra-professional. And we are not merely interested in form – content and meaning are just as important. Everything that we do has a strategic purpose.
You want an original design, tailored to your needs? The creative team The Future pulls out all the stops for your project, with a unique web design. The result? As we like to call: pixel perfect. Sit back, relax and let your web design do all the work.